My Concordia faculty page

 gregor.kos[at]nomad.priv.at

 Download my public GPG key here or from the MIT key server

 My researcher profile on Google Scholar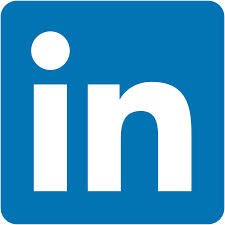 Find me on LinkedIn

 I use Keybase for research projects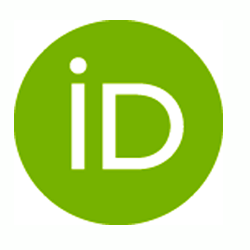 My ORCID ID
The responsibility for all material in this page including the information, pictorial content, views and opinions rests wholly on a personal basis with the owner of this page and not with Environment Canada or any other institution listed.
Territorial Acknowledgement
I would like to acknowledge that Concordia University is located on unceded Indigenous lands. The Kanien'kehá:ka Nation is recognized as the custodians of the lands and waters on which we gather today. Tiohtiá:ke/Montreal is historically known as a gathering place for many First Nations. Today, it is home to a diverse population of Indigenous and other peoples. We respect the continued connections with the past, present and future in our ongoing relationships with Indigenous and other peoples within the Montreal community.

Last update: 17 Oct 2022.